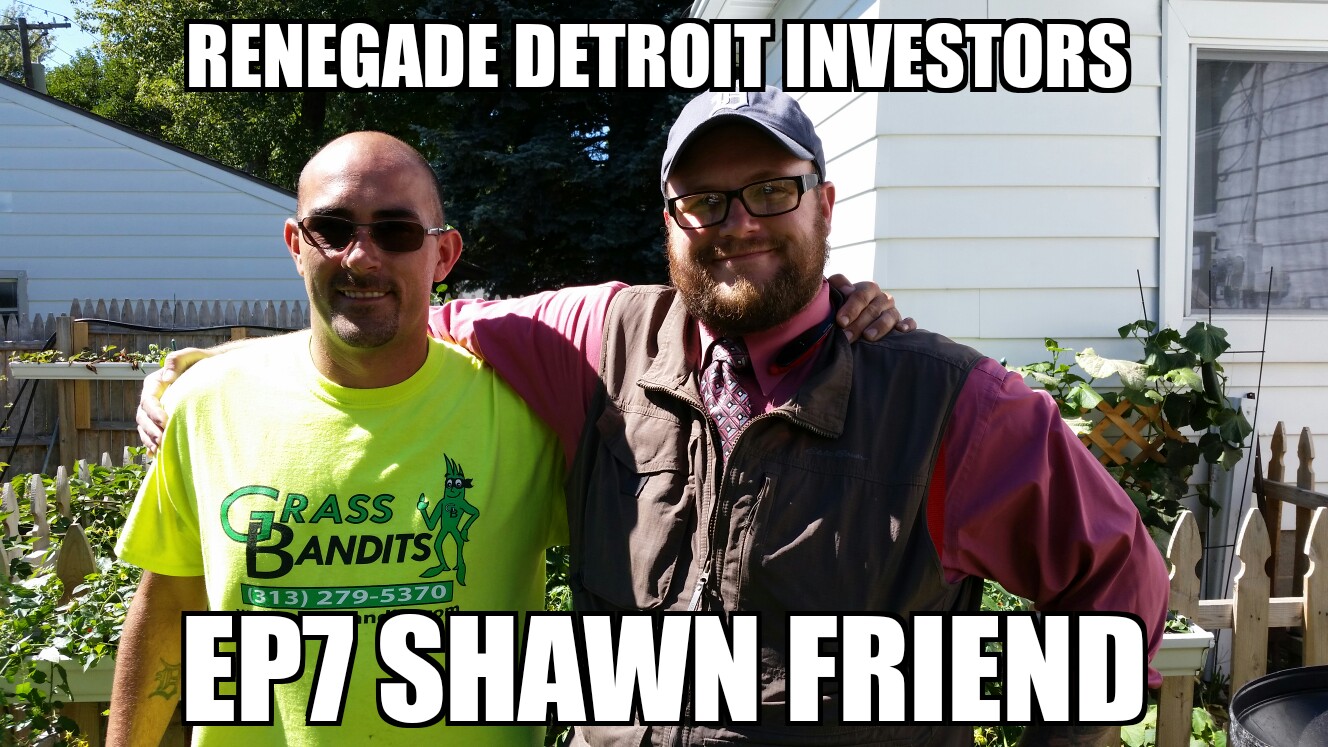 RDI Podcast Ep7: Shawn Friend
This week I sit down with Shawn Friend, owner of Grass Bandits. Shawn started his business with no cash and an 8th grade education. Since then he has grown Grass Bandits with his wife Alisha to one of the largest lawn care companies in the area. He has also bird dog deals, wholesaled a few deals, seller financed a deal, and bought a piece of commercial real estate via seller financing.
Show Quote:
"Things may come to those who wait, but only the things left by those who hustle." Abraham Lincoln
I'd like to dedicate this podcast to my first employee and good friend, Lynn Bellair, who died recently of natural causes. She was our first employee in our second business that failed. She was an incredibly hard worker, very reliable, dependable, and when the shit was hitting the fan at the end of our 2nd business, she was very encouraging and remained positive throughout. We kept in touch after and she will be missed.
Contact Information
Shawn Friend Contact Info:
www.grassbandits.com
313-279-5370
Resources
YouTube Videos of Shawn Friend:
RDI TV Bartered First Property Purchase:  youtu.be/0c2_JyizLKc
Free Real Estate Training Negotiation Tip 1:  youtu.be/2Vphl9z5Vbs