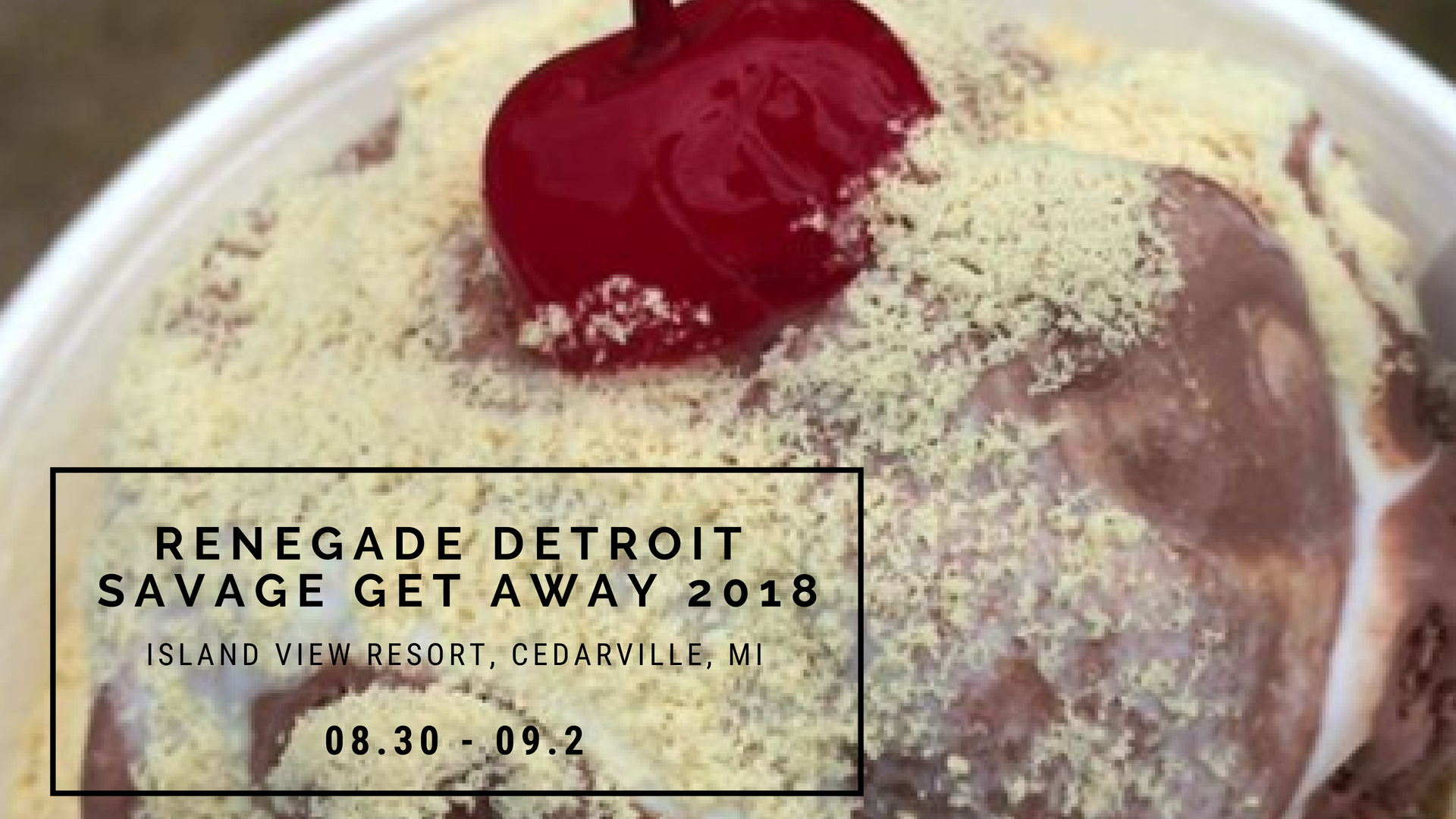 It's Almost Here! RDI Savage Get Away 2018
RDI Savage Get Away 2018 is THIS WEEKEND!
Are you excited?  We are excited!  The RDI Savage Get Away 2018 is almost here!
We can not wait to see everyone to just have a fun get together at the new resort that Jeff Lipple bought, Island View Resort,  in the UP!  On the Agenda:  Charter fishing (Island Charters), sightseeing trips, water sports, hiking, bonfires, great food, games and more! This is a family event to have fun with some savages!
For Those Attending:
We are having several GROUP DINNERS that are going to rock!
Friday: PIG ROAST (yes the whole pig will go in the ground to cook)
Saturday: FISH FRY (yes, fish will be caught, cleaned and cooked to perfection)
Sunday: POTLUCK (yes, we will use up all the extra food so we don't pack it home)
See details for the meals and what to bring in the facebook event discussion posts.
Check out the ACTIVITIES POLL and vote for ones that interest you! We already have several outings in the works. Now is the time to be sure you get a spot!
Refresh your memory on items you need TO BRING with you from home and ones supplied by your host location.
Have No Idea What Is Going On?
If you have not made reservations, need more info, have questions, etc:
Let's have a Super Savage Weekend!