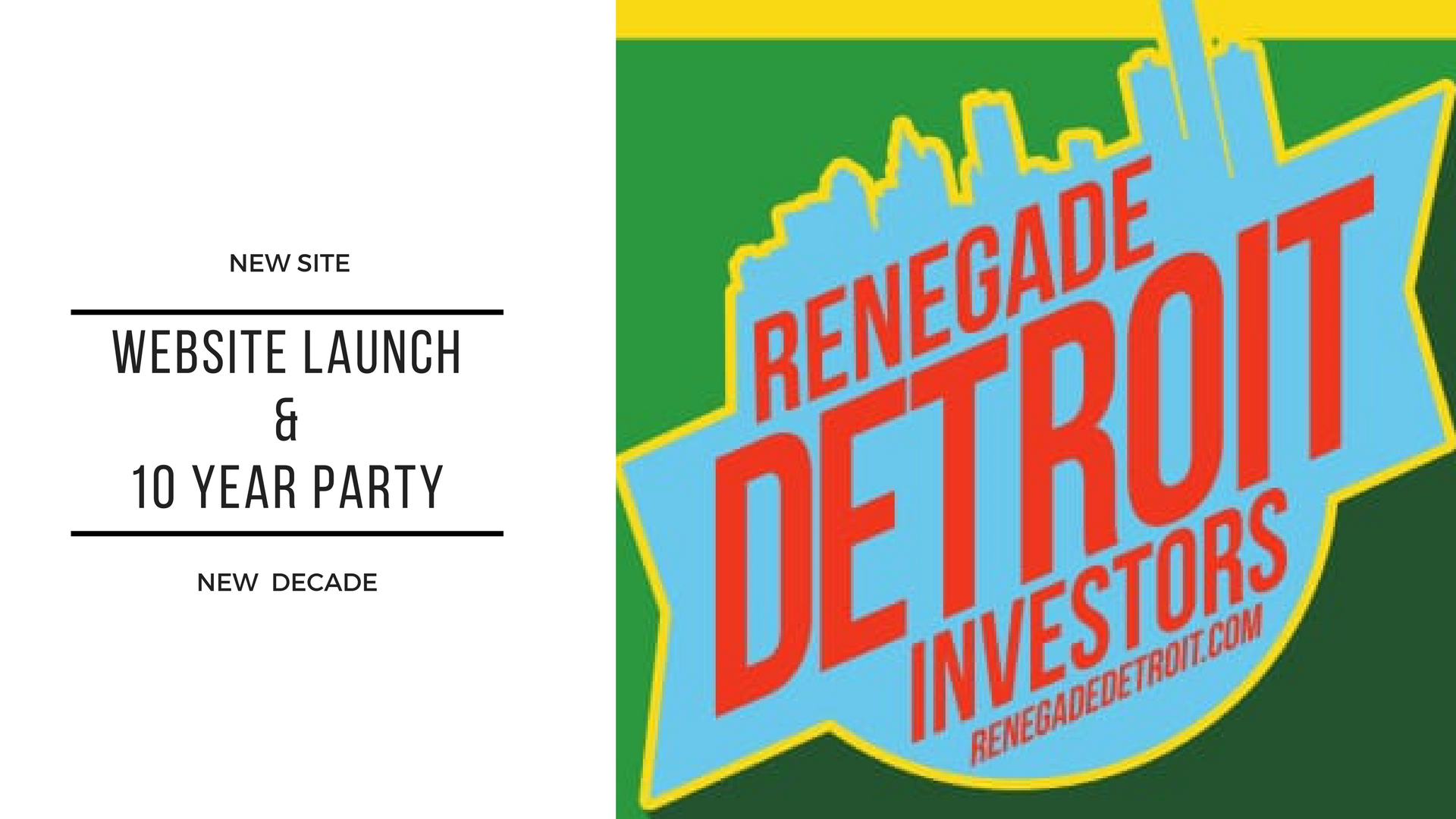 RDI Website Launch & 10 Year Party!
Jeremy doesn't normally like to celebrate BUT IT'S TIME!

SERIOUS PARTIERS ONLY
We've put countless hours into the new website and 10 years of consistent meetings is no small feat. This is a celebration of everything we have accomplished individually and together as a group. We LOVE you Renegade Savages and we appreciate the years of your support and success. This is A PARTY (but you can always do deals here if you like)!
The Run Down
Be there at 7:00 PM when the Appetizers come out
Eat, Drink, Play Games, Socialize
8:00 PM marks the BIG PRIZE GAME!
Cool Raffle Prizes drawn through the night
For specific event details and to RSVP, check out:
See you there!  Be a Renegade!